Matthew Patrick
Smyth
Matthew is an acclaimed interior designer whose work evokes an enduring, traditional sense of style. He has been consistently listed as a top designer on Elle Décor's "A" List for 10 consecutive years as well as in House Beautiful, Traditional Home, New York Magazine, New York Spaces, Elements of Living, and Gotham Magazine. Matthew is also a recipient of the D&D Building's Stars of Design Award.
His streamlined style combines sophistication, well-selected antiques, and contemporary comfort.  Known for his intuitive understanding towards a larger character of space, he never loses his fine eye for detail and light.  Most of all, Matthew's designs accommodate the real people who will inhabit the spaces.  He not only engages with the taste of his clients, but he also understands how they live. Clients return again and again, putting their trust in Matthew's straightforward and easy nature.  Eschewing shortcuts in favor of high-quality work, he believes in guiding with transparency, from clients to craftsmen alike.  His cordial yet candid manner has forged lasting relationships which span multiple projects, including residences in Palm Beach, Nantucket, Aspen, and Geneva Switzerland; homes in Litchfield and Fairfield Connecticut; the Hamptons; and city apartments in New York, London, and Paris.
Further personalizing his distinct blend of history with a modern study of scale, Matthew has broadened his work into product design with two rug collections for Patterson Flynn, and a collection of fabrics and wallcoverings introduced by F. Schumacher. 
Matthew has participated in numerous designer showhouses, including five times for the prestigious Kips Bay Boys & Girls Club.  Additionally, he reimagined the NY Mets Room at The Ronald McDonald House of Long Island and designed a celebratory room in honor of Traditional Home's 25th and Schumacher's 125th anniversary as a part of Holiday House NYC's annual showhouse. 
As he wrote in his first book, Living Traditions:  Interiors by Matthew Patrick Smyth from Monacelli Press, now in its second printing, "A single object can bring the entire room into focus and cause everything else to fall into place."  Likewise, the right designer can bring even the most challenging project into focus, imbuing the work with a harmonious feeling of balance.
"Through a Designer's Eye" is Matthew's most recent book for Monacelli Press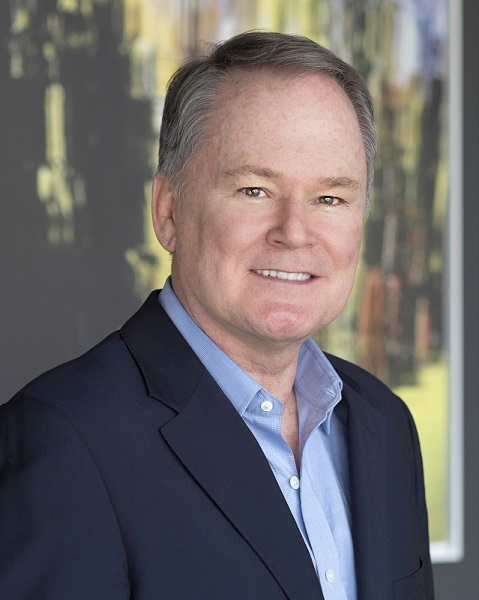 MATTHEW PATRICK SMYTH




Interior Design



33 W. 60th Street | 2nd Floor
New York, New York 10023